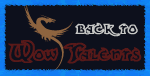 Arms PVE Spec (54/17/0)
(Patch 3.3 spec)
Best Arms DPS Spec
This spec is a very good DPS raiding spec.
Some might prefer weapon mastery over improved slam.
Major Glyphs: Glyph of Mortal Strike - Glyph of Execution - Glyph of Rapid Charge
Minor Glyphs: Glyph of Battle - Glyph of Bloodrage - Glyph of Charge
Download this guide on how to make tons of gold without getting banned.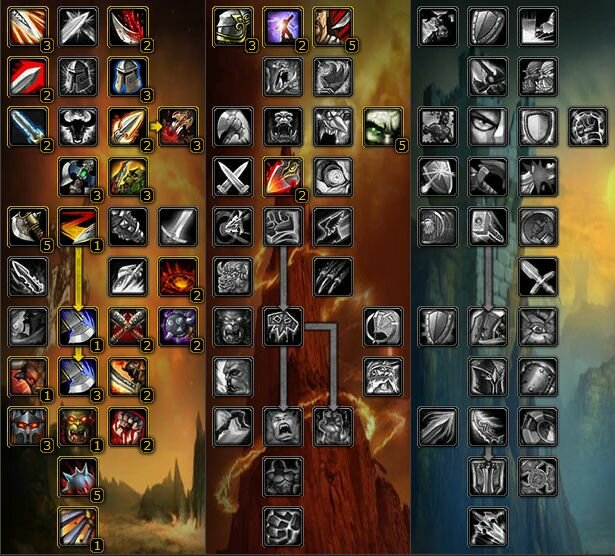 Arms Warrior Talents - Fury Warrior Talents - Protection Warrior Talents - Warrior Leveling Spec
Questions/Comments: [email protected]
©2010 wowwarrior.net